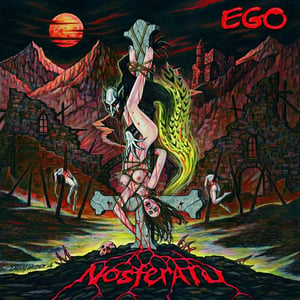 $

9.99 - On Sale
The story of Nosferatu as told in a progressive metal way by the band EGO. Divided into 3 parts...go on this musical and lyrical journey with
Mike Risko-Guitar
Dan Schostek-Keyboards
Matt Kerschner-Drums
Tim Frederick-Bass
Jason Vanek-Vocals
Epic release from Shredguy Records. Check this one out...one of our finest releases.